Our team
Reinventing the future of ocean regeneration requires the brightest minds in finance, technology, and public policy to closely collaborate. We're using our combined expertise across these fields in a dozen different countries, to design innovative climate finance solutions.
Executive team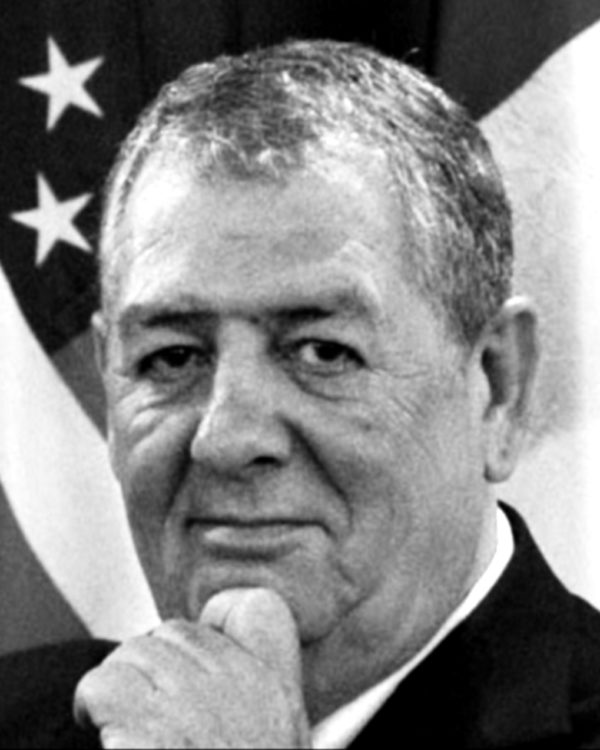 Georges Cohen
Vice President
Switzerland
Experts and technical team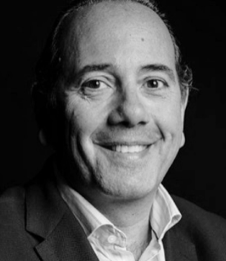 Román Rodríguez
NOAH ReGen USA CEO
USA
Special Advisors
Our partners
We are proud to collaborate with an ever-growing network of partners for any work that falls outside our three core pillars of expertise.