We exist to help ocean nations fund their climate action and protect their precious biodiversity by designing innovative financial and traceability tools.
Mission
Noah ReGen – which stands for Network Ocean Ambassador Headquarters – is an international group offering ocean states a comprehensive solution to: fast-track their ecological transition, including tools for valuing their natural resources, unlocking new sources of income (such as carbon credits), attracting private funds, and tracing blended finance projects for maximum impact.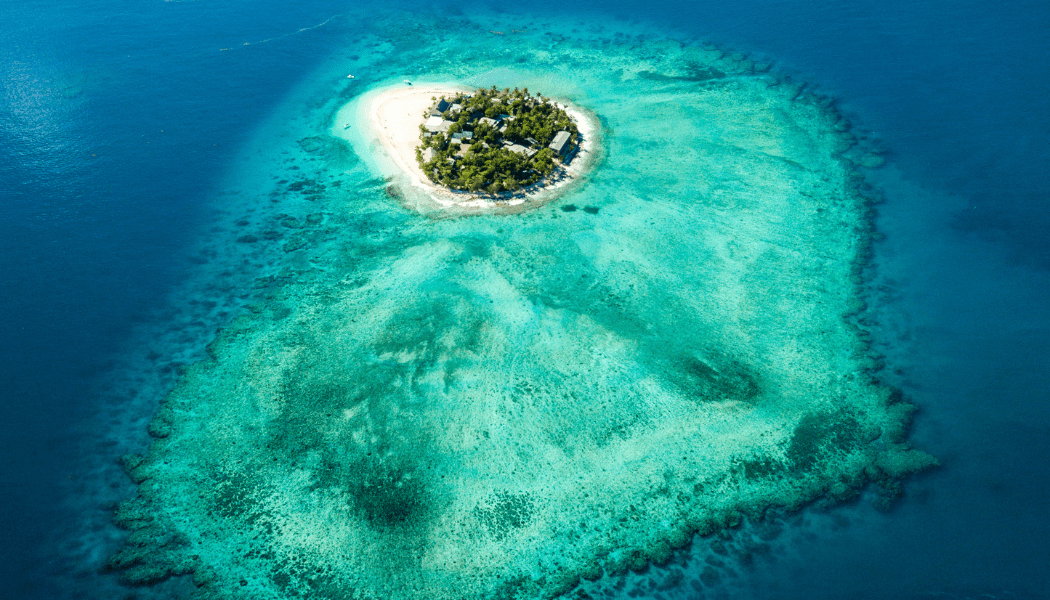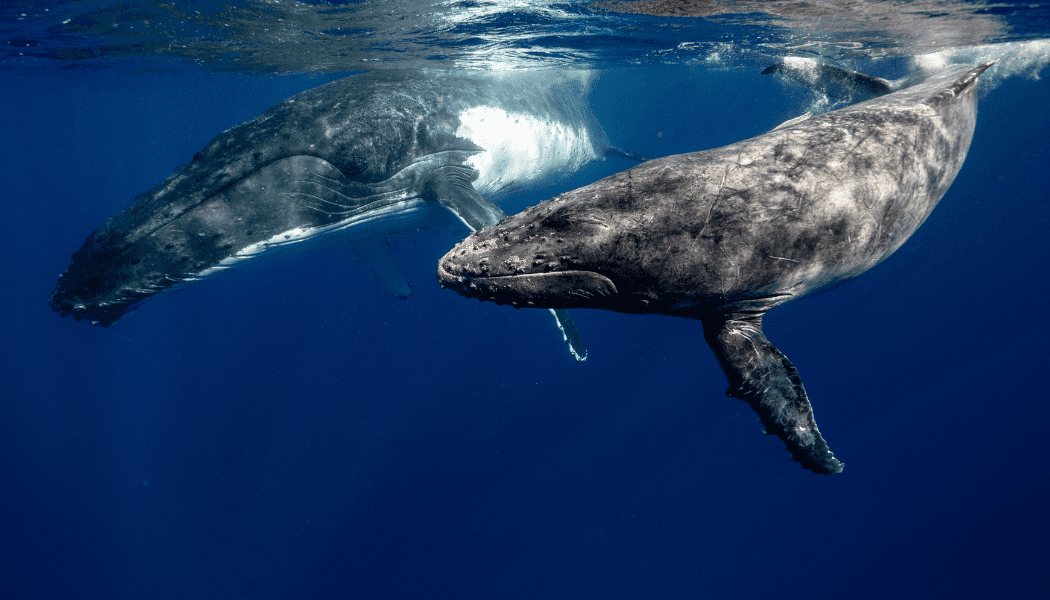 Vision
We believe that saving humanity from the worst consequences of climate change requires regenerating our oceans. And this requires reimagining how we do climate funding – focusing on blended finance, local ownership, and deep traceability. At scale.
Story
NOAH ReGen was born out of the will to unlock the full potential of one of our biggest tools against climate change: the ocean. We wanted to make the biggest possible difference so we chose to tackle the hardest problems firsts: getting funding, tracing impact, and ensuring local ownership.
When the group was founded in 2017, concepts like "blue carbon" "climate funding" or "regenerative businesses" were just coming into the scene. But we have made great progress in helping a wide variety of stakeholders realize there is no future without the ocean. And there will be no ocean until we fund and track the right projects – at scale.