Global Ocean Trustchain (GOT) is a nonprofit created to digitalize the global blue value chain and deliver exceptional services to its member entities and projects.
Enabling a global ecological transition requires us to reassess all of our infrastructure – including our information systems and professional networks. Data gaps and redundancies in areas such as planning, financing, and operations are slowing down ecological progress – particularly in the Blue Economy sector.
That is why we are building a solution. GOT will use distributed ledger technology (also known as blockchain) to radically improve our current system.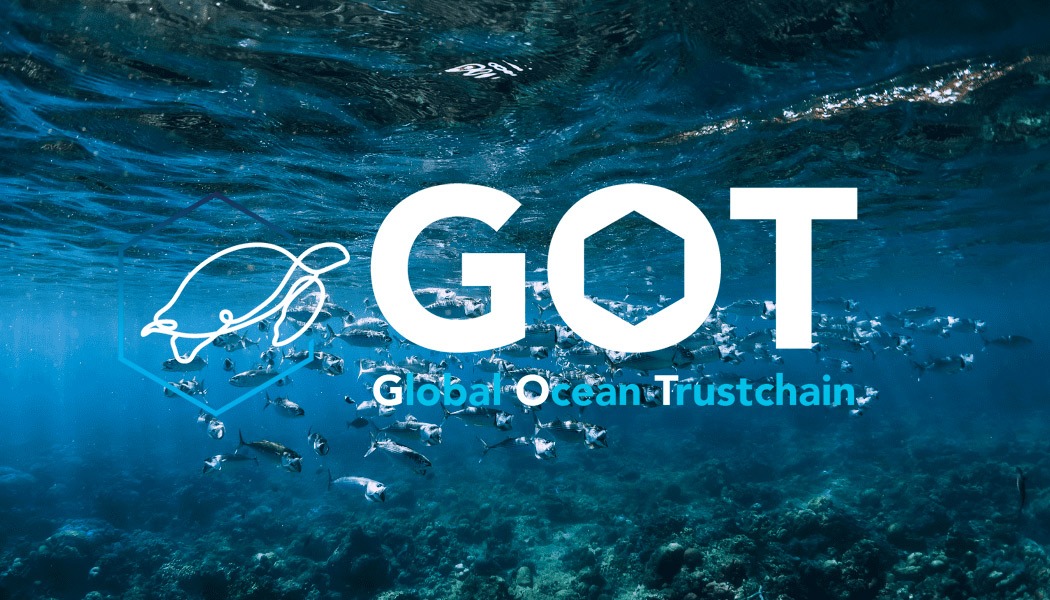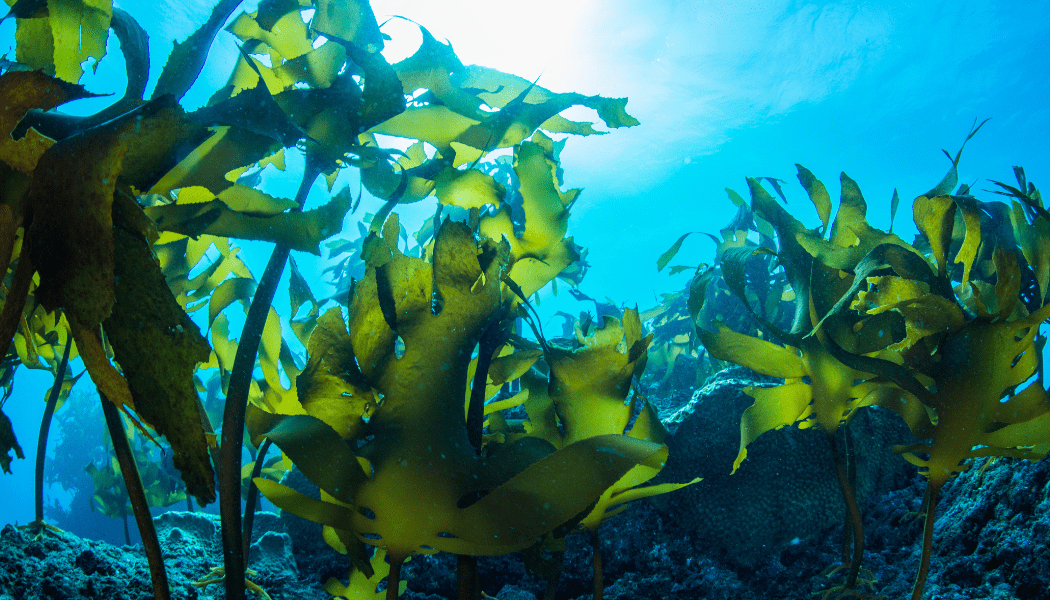 A decentralized network
Designed for Action
GOT is a digital enabler across the Blue value chain.
It building bridges between institutions, industry, academia, media, and finance.
Its Decentralized Governance using blockchain
Its technology bring visibility to alignment with sustainability goals
Allows stakeholders to benefit from big data insights
Allows the issuing of fully traceable certification labels
And much more.
Want to join the network?