Watch the video
Frédéric Degret, CEO of NOAH ReGen.
How to Tackle the Climate change in one decade.
It's Just the beginning 
The Future of Tourism World Summit gathered business leaders, politicians and international experts in Barcelona for two days and concluded with a signed commitment to move towards a new model of tourism that is more innovative, ethical and sustainable. These objectives have been set out in the Barcelona Call to Action which aims to promote policies and strategies that are committed to the sustainable use of resources and promote digitization and international cooperation.
An additional highlight of the Summit was the pact signed by the World Tourism Organization (UNWTO), NOAH Regen (Network of Ocean Ambassadors) and the Latin American Federation of Municipalities (FLACMA). The agreement shows their commitment to climate action for emission-neutral tourism, addresses financing, and embraces an agenda for a sustainable and socially inclusive recovery of tourism. 
During these two days tourism and world leaders have shown the commitment to moving towards a more resilient sector, the determination to embrace innovation, and the will power to secure the necessary funding in order to allow the sector to contribute to its climate responsibilities. 
Press Articles : 
https://www.msn.com/es-es/video/noticias/la-cumbre-future-of-tourism-culmina-con-la-barcelona-call-to-action/vi-AAQ0Q6P
https://www.caf.com/es/actualidad/noticias/2021/10/caf-participa-en-future-of-tourism-world-summit/
https://newsakmi.com/travel-news/barcelona-summit-outlines-the-sustainable-future-of-tourism/
https://cronicaglobal.elespanol.com/business/barcelona-postula-sede-turismo-sostenibilidad_555471_102.html
Official photos of the Event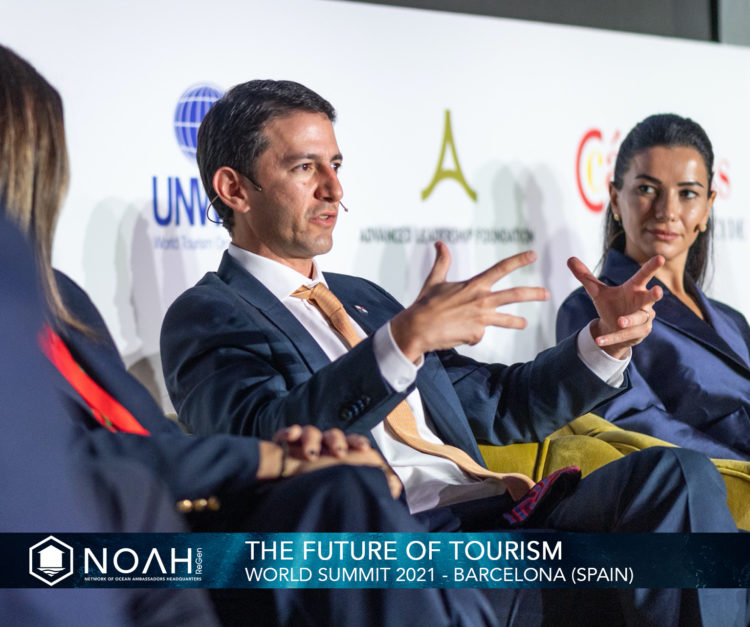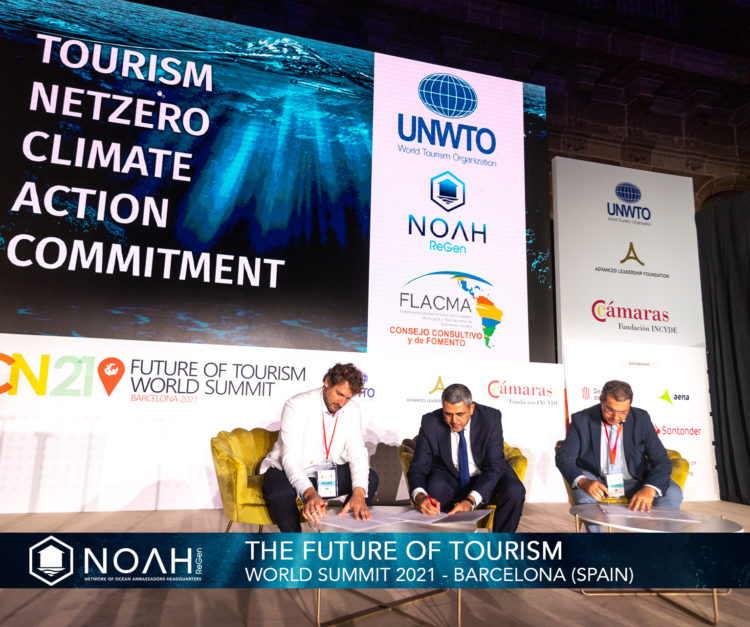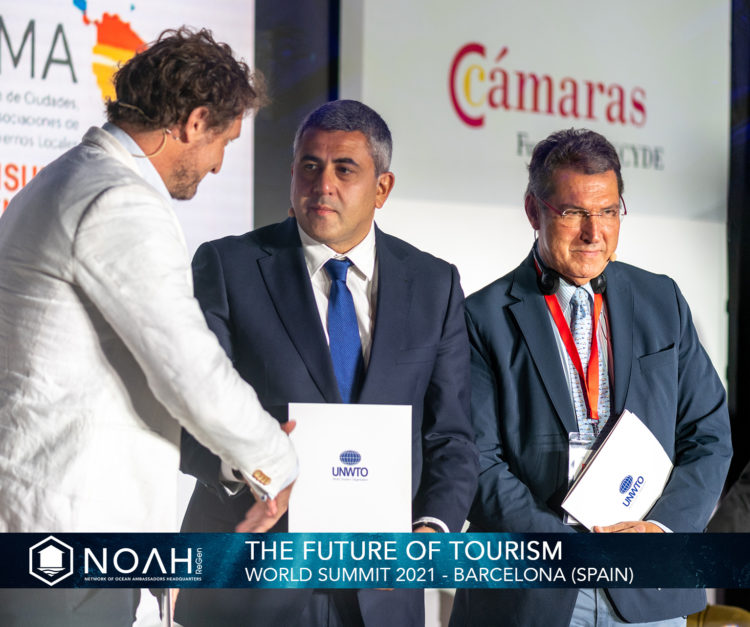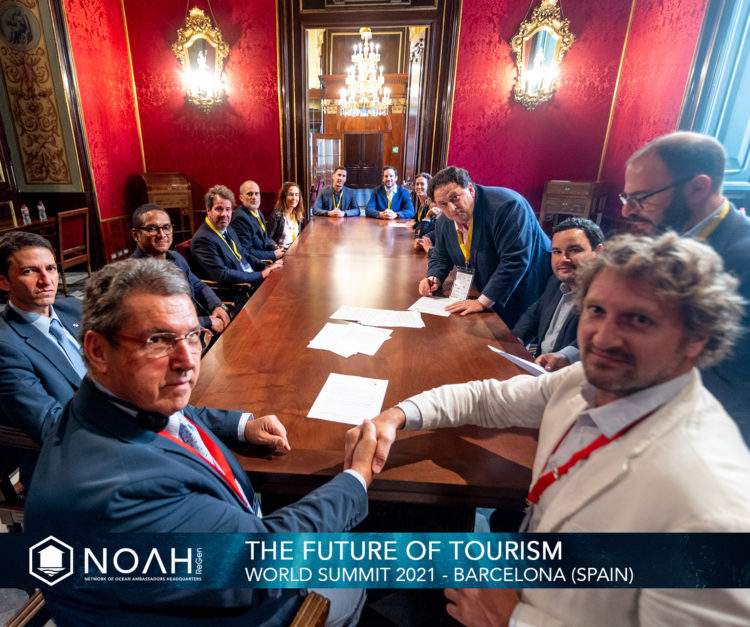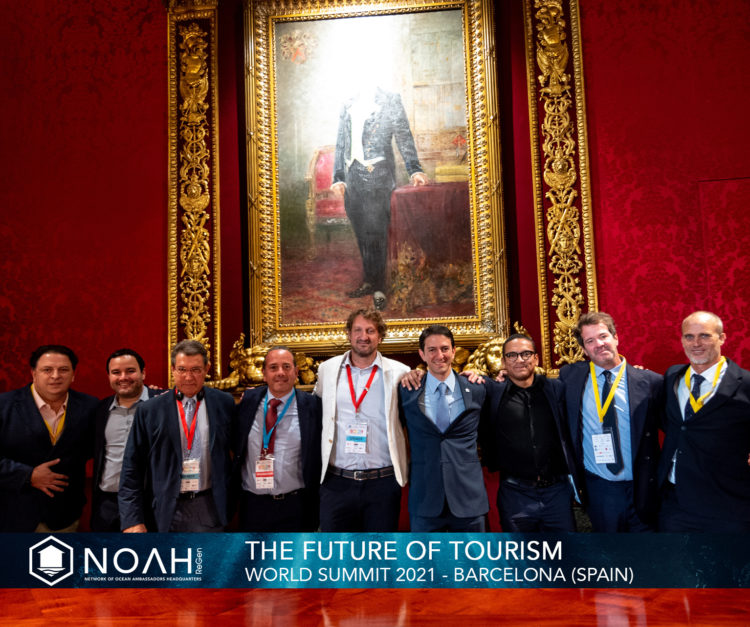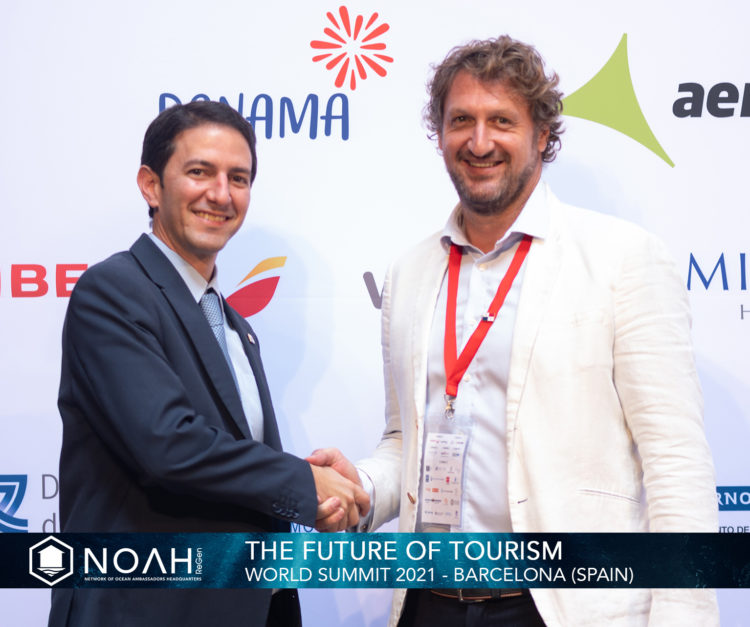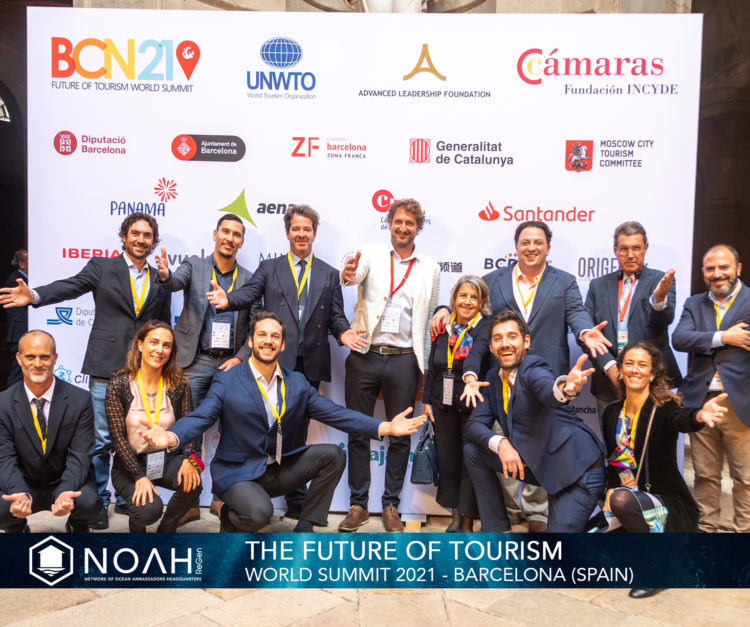 THANK YOU FOR YOUR PARTICIPATION , REMEMBER THE FUTURE.